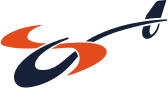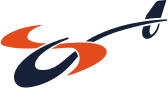 Monday: 8:00 am – 10:00 pm
Tuesday & Wednesday: 8:00 am – 7:00pm
Thursday – Sunday: 8:00 am – 10:00 pm
FOR CHARTERS
1 (212) 248-2016
24/7, please leave a voicemail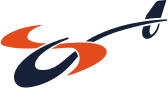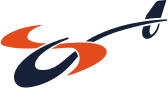 GETTING HERE

We are a 5 minute walk from the South Ferry subway station; this is the last stop on the 1 train Downtown. 
If you are using Google Maps or Apple Maps, enter "Downtown Manhattan Heliport" as the address. If you are using a GPS device sometimes our address isn't recognized, please use 6 East River Piers, New York, 10004.
There is no parking at the heliport but there is a parking garage at the intersection of South Street & Whitehall Street, South St & Old Slip Rd or at the South Street Seaport (Pier 17)
GETTING HERE

Linden Airport is easily accessible via NJ Transit from New York Penn Station to Linden Station, NJ. HeliNY offers a complimentary shuttle between Linden Station and Linden Airport on a request basis. If you are driving to this location there is ample free parking!